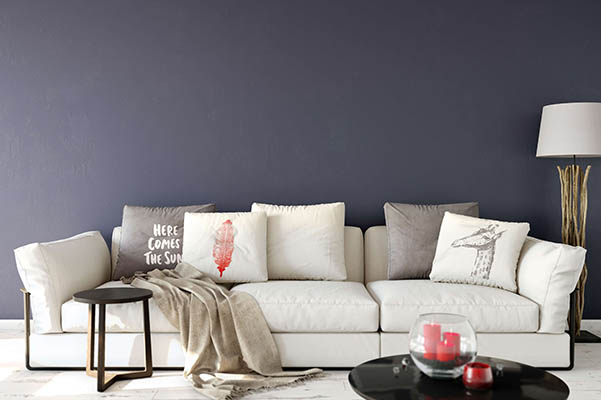 Get excited, we just released 32 brand new room photos to the Designer, putting the total number of stock room photos to a whopping 50 room photos!
And they're not just new. They're stunning. Seriously, you're going to freaking love them. :)
So, how much will it cost you to add these new rooms to your account?
​How about absolutely nothin'? Yeah... they're included with your subscription. All of 'em. No "room photo bundles" or additional fees or any of that nonsense. They're all yours. Go nuts.
‍
We also squashed a couple of bugs with this release:
Things got funky when trying to create an Online or In-Person Sales Opportunity on the iPad. We removed all traces of funkiness. It's now completely de-funked.
The "Selected" overlay on the currently selected room photo now actually shows up on the currently selected room photo instead of whatever room photo it felt like showing up on at any given moment. Whoops.
Hope you love these new room photos as much as we do! As always, let us know if you have any questions at all!
Does the thought of selling your work in-person give you a nervous twitch?
IPS Redefined is a FREE group hosted by Chris & Adrienne Scott for photographers who are curious about dipping their toe into In-Person Sales, but they have no idea where to even start.
Join the group (it's free!)